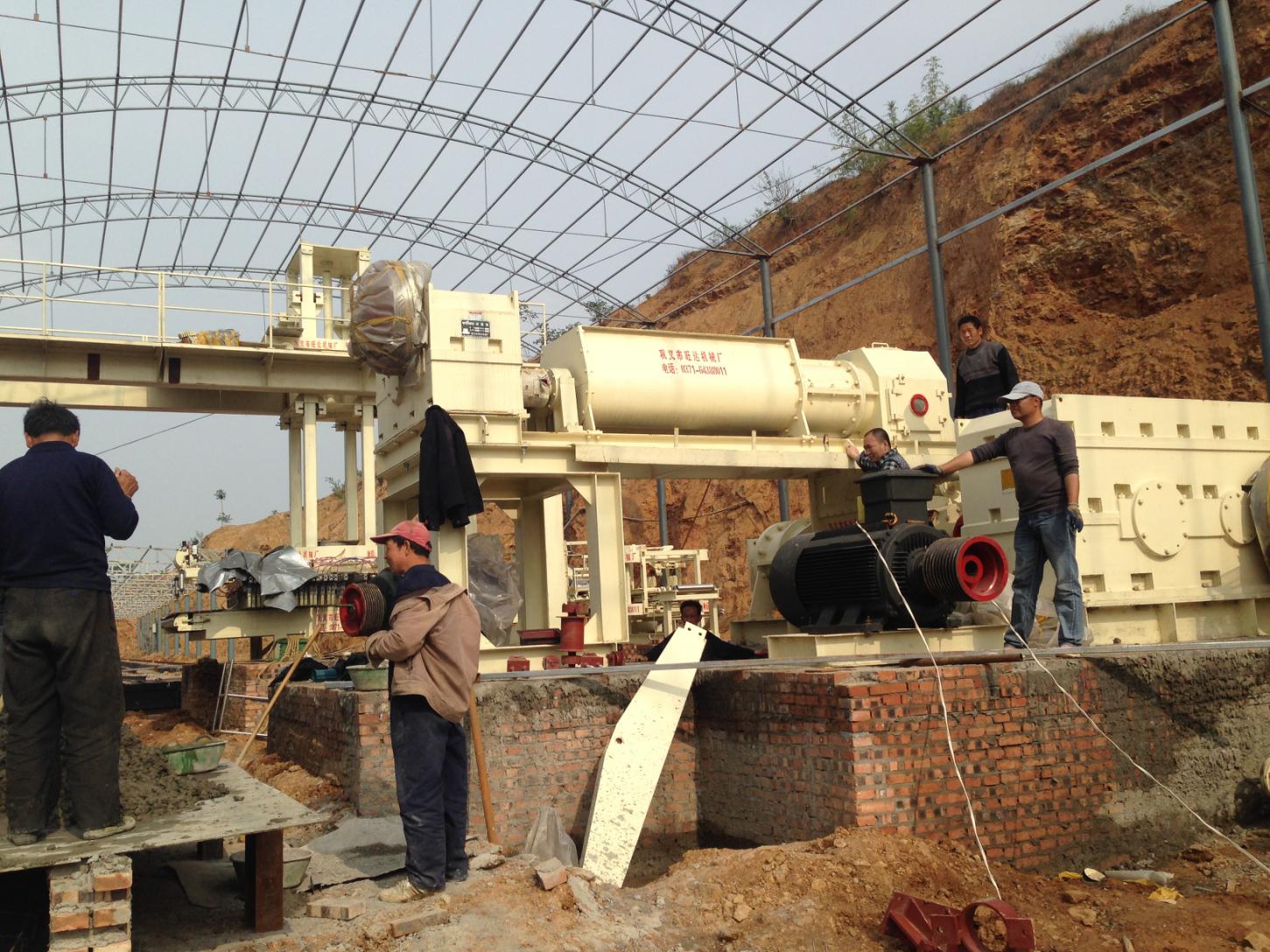 Olim argilla rubra erat materia rudis machinis fictilis rubri coloris.Hodie argilla rubra non omnia laterculi ex argilla rubra sunt.Praeter argillam rubram, ganguem carbonum, cinerem shale et musca adhibita sunt etiam in laterum argillarum rubrae productione.Generaliter laterculi ex argilla rubra et carbones cineris inter validi sunt.
Machina fictilis rubra nunc actu in alto vacuo latericio extrudero et praecipuo laterum productio rubra linea materiae rudis esse potest - mixtio multi-materia - laterum formans - secandi lateres - incendendi laterum - laterum exsiccatio - lateres perfecti.
Apparatus Wangda plus quam 40 annos experientiae in agro machinae fictilis productio habet.Wangda machina fictilis credita a clientibus, venditus est ad plus quam XX provincias et civitates in Sinis, exportata in Kazakhstan, Mongolia, Russia, Corea Septentrionalis, Vietnam, Myanmar, India, Bangladesia, Iraquia et cetera.
The Red Clay Brick Machine of Wangda Machinery Plant contains non-vacuum exemplar JZ250, JZ300, et vacuum extruderorum exempla JKR30, JKR35, JZK40, JZK45, JKB50/45, JKY55/55, JKY60/60 et JKY70/60.
Revera, non solum machinae fictiles rubrae lateris machinae, etiam uti possunt multi-materia lateris machinae.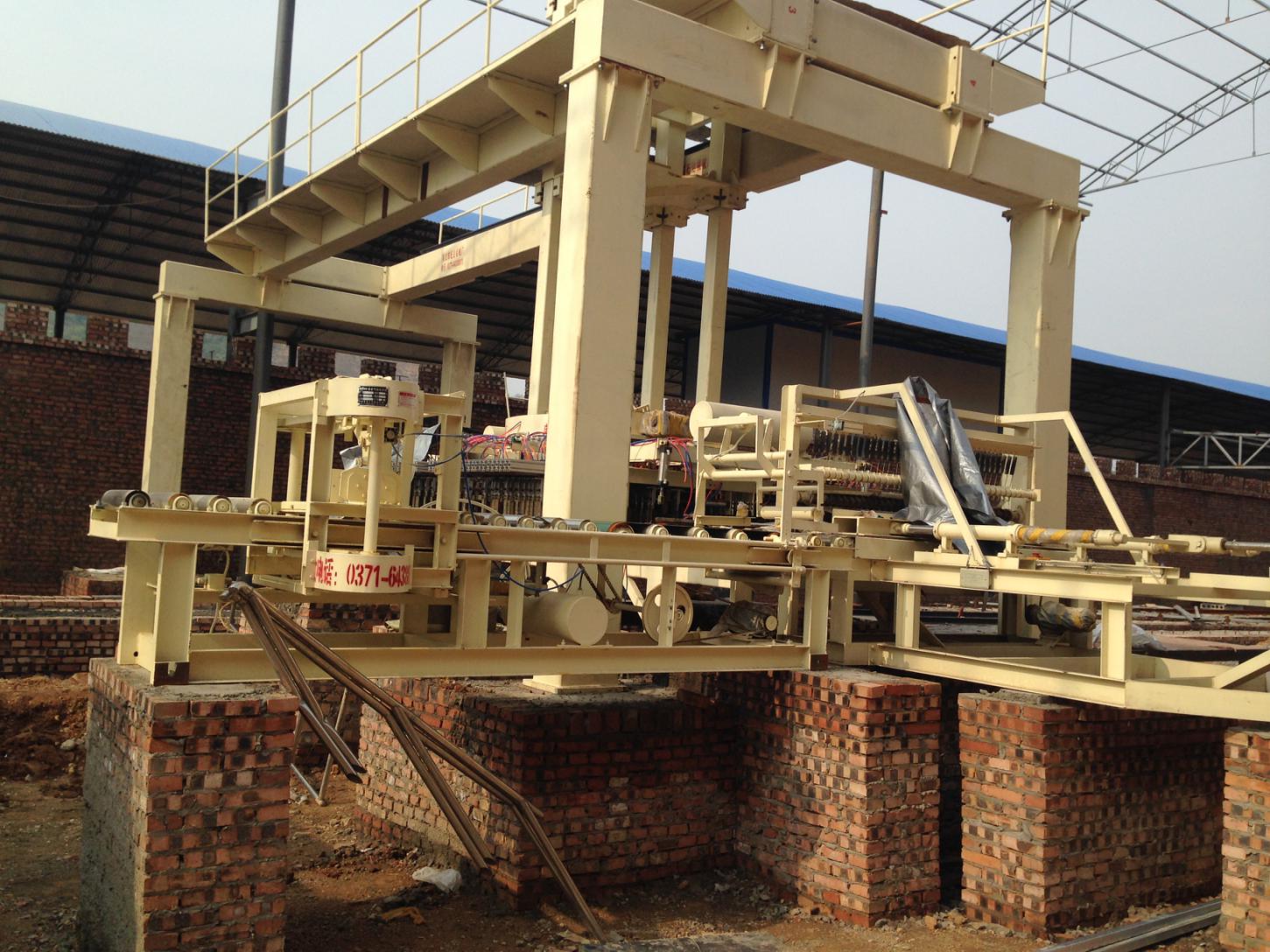 Melius tibi consilium dare ut officinam fictilis erigat, scire opus est
1.Raw materia ad laterem faciendam: argilla, shale mollis, gangraena carbo, cinis musca, constructione soli vasti, etc.
2. Bricks type and size, customer needs to know what kind of later is producere and its size
3. Productio facultatem
3.Stacking methodus lateris recentis: machinae latae vel manuales.
4.Kiln typus: Hofman fornax, Hoffman fornax parva cum camera exsiccata;Cuniculum furnum, fornax gyratorium
5.Fuel: calculus, gas naturale, oleum vel alia.
Si interest in aliquo fructuum nostrorum, certiorem nos fac
Inscriptio:wdsale@cnwdmachine.com,  miao@cnwdmachine.com
Whatsapp/wechat: +8615537175156
Nos quam primum contact vobis.
---
Post tempus: Oct-09-2021